Well, now that all 400 hours of classroom instruction were over, all that was left to do was graduate and head off to our internships.
  The room was all set with our cakes, portfolios and treats we had made specially for graduation. We all waited anxiously to welcome our friends and families into our ceremony. The ceremony was short and sweet, with each of us receiving a book and a toque blanche, or white hat and then spending time looking at each other's cakes and saying our goodbyes.
Check out all of the cakes from our graduating class!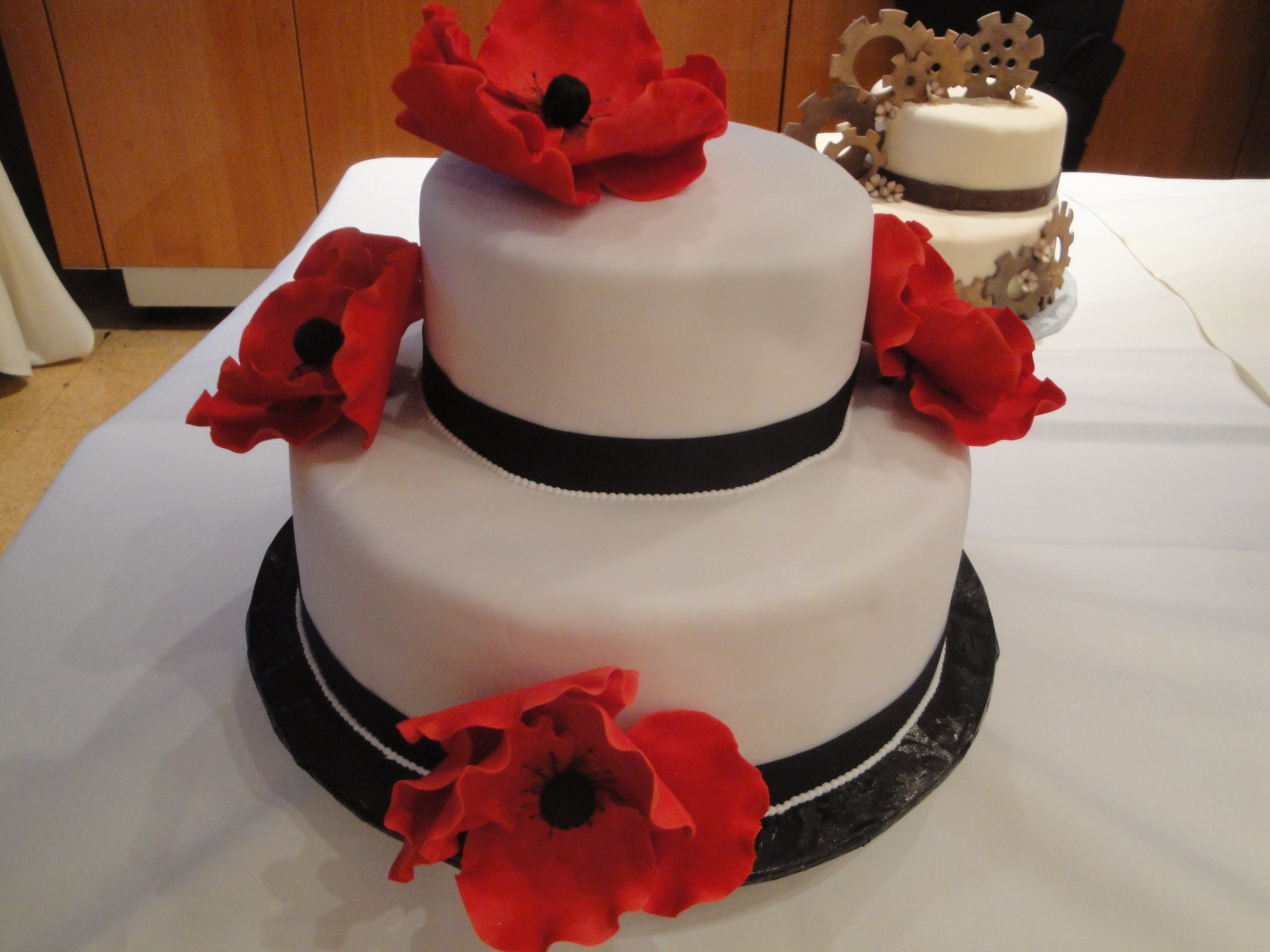 My dear Friend Cherryspoon's Cake! Check out her blog post here: http://www.cherryspoon.com/2011/03/17/and-just-like-that-pastry-school-is-done/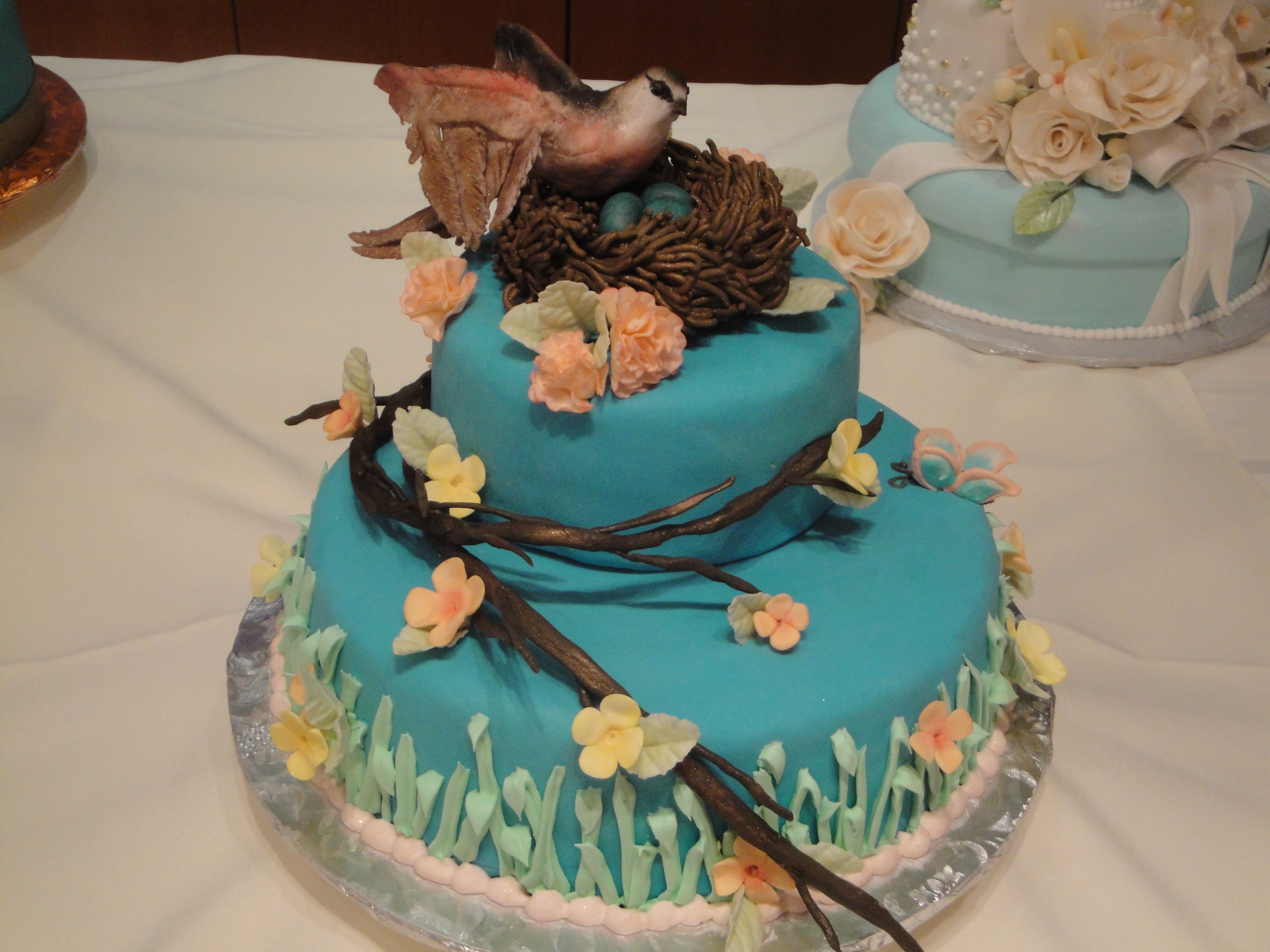 And just like that — goodbye school! I'm a chef!